High-D// Lemon uusi sinkku julkaistiin 26.5.2023 kaikissa suurimmissa suoratoistopalveluissa levymerkillään Dee Records.
High-D new release "Lemon" is out now!
This short pop celtic style world music kind of love story tells how some sad memories and moments turn to an happy ending and safe motions by High-D who wrote the lyrics to music by Pekka Saukkonen. High-D sings all vocals and plays violin and violin solo.
Hopefully the story touches many hearts and souls by its purity and strong, honest lyrics and music lines.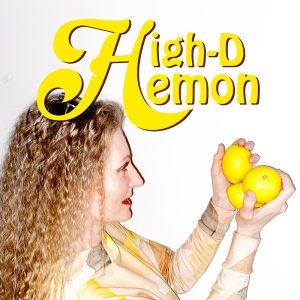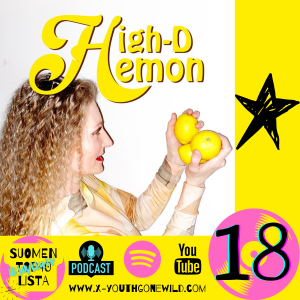 Feedback from Muse Boat Live Channel chat:
Excellent musicianship. Very reminiscent of traditional English folk songs.
Such a range in your music
I love this song
Pretty violin
Amazing tune
Heidi, you keep exploring new sounds and combinations… great work!
Loved the folk feel of Lemon (showed a different side to Heidi's oeuvre)
…a lovely short folksy tune with Heidi's violin. High recommendation!
Wonderful medieval minstrel style song! I feel like a king in a musical courtyard! Bravo High-D!
Love the acoustic instruments in Lemon, great folky feel
Heidi's voice is for sure one of a great kind
…love this celtic folk touch
One of the most surprising and wonderful sings this month!